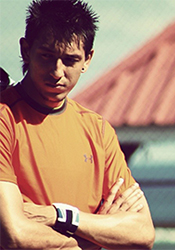 Welcome to my personal site.
I have witnessed the rise and fall of empires... the birth and extinction of entire species... Over countless millennia the foolishness of mortals has remained the only constant. Your presence here confirms this.
---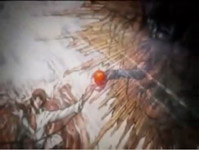 In the shadows that keep expanding,
we exchange revolutionary vows.
I won't let anyone get in my way.

The recent past tells me of the future.
My ideals become my dreams.
The ending that everyone desires.

Someday I'll show you a world that shines in the light.
---

Here, you can view entries, and also read/post comments on the events.
---
21. Mystery

~ Wed, 29th Dec 2010, 01:46 PM GMT
My life has become very much like lala-land. I live in a bubble. I can't talk to people about my life. Simply because, until I die, I can't reveal the truth of my journey. I'd love to be able to, you'd be surprised... I'm actually very proud of myself, and I have great sense of clarity of what my objectives are here in life.
0 people have commented, read and post your own
---
---
---
---
---
---
---
---
---