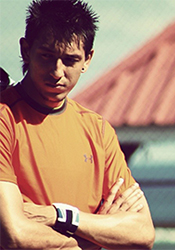 Welcome to my personal site.
I have witnessed the rise and fall of empires... the birth and extinction of entire species... Over countless millennia the foolishness of mortals has remained the only constant. Your presence here confirms this.
---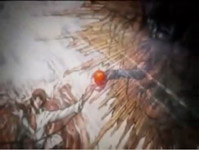 In the shadows that keep expanding,
we exchange revolutionary vows.
I won't let anyone get in my way.

The recent past tells me of the future.
My ideals become my dreams.
The ending that everyone desires.

Someday I'll show you a world that shines in the light.
---

Here, you can view entries, and also read/post comments on the events.
---
Go to page : 1 » 2 » 3 » 4 » 5
---
35. New Years Resolution

~ Thu, 27th Dec 2012, 03:07 PM GMT
Every now and again you get a bit of an eye-opener. I was walking my Chao through Chao Adventure 2 when he started asking me about the meaning of life, which is something i think about a lot. I told him i'd like to know! He said..
"I see...
You should stop playing games occasionally, Scott, and spend a little time thinking about things like that. But, I suppose that is also one way of living life. I think I've learned something from watching you, Scott! Maybe rather than spending all my time worrying about the meaning of life, I should be out laughing and crying and experiencing it for myself! Enjoying the time that we've been given here on Earth is the most important thing of all!"
What a great Chao <3
0 people have commented, read and post your own
---
---
---
---
---
---
---
---
---
---
Go to page : 1 » 2 » 3 » 4 » 5