If for some reason you wanna link to this site you can use this logo.

General Sites
---
---
Friends Sites
---
My friends don't make websites
---
Personal Sites
---
Chao Island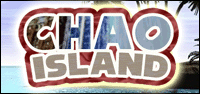 https://chao-island.com/

A website I made a long time ago based on a game called Sonic Adventure 2.
---
SimCity 4 Bugfix Bundle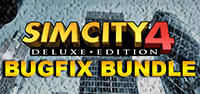 https://simcity4.hippotank.com/

A collection of patches I put together for the game SimCity 4 to fix some bugs in the game.
---